BlogPost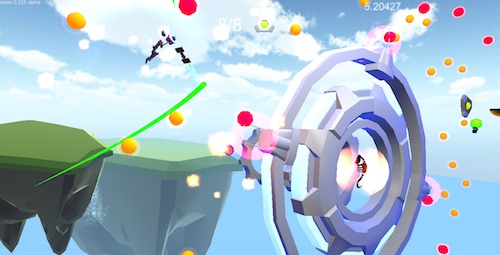 Hey everybody! Just wanted to go over some of the details in the new version of Project Stormos which you can download here.
More info and screens/video inside...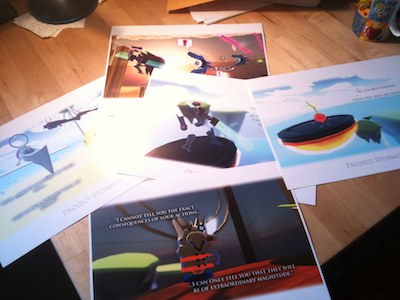 Here's a nice picture of the Project Stormos archival prints that just went out yesterday. If you were one of the Kickstarter pledgers in this category be on the look out.

There have been many great games in 2011. And with many-a great game, comes a great villain. My top villain for the year comes from a very interesting place and I never saw it coming.After completing the game, I was shocked by how much hatred and spite I could have for a character. A true villain that should go down in history. On top of that this character's villainy revolves around a game design idea I never thought could be used this effectively...