Welcome to Project Stormos
The Anti-Platformer is here!

Latest version 0.300a!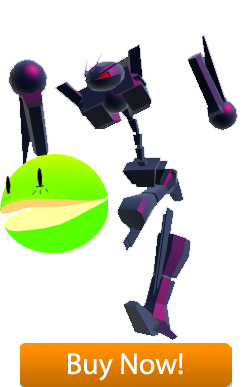 1. Create your account here
2. Purchase to Activate your account here
3. Download Project Stormos for your Mac or PC. Make sure to Extract and Run.
After purchasing, you will use your same username to Log in and Play.
Click Here to download Mac Version 0.300a

Download is MediaFire mirror, more mirrors soon
Click Here to download Windows Version 0.300a

Download is MediaFire mirror, more mirrors soon
Have you ever had the feeling of falling? Project Stormos is an aerial platformer about achieving the impossible. Chain together aerial dashes and find your own path to the goal at lightning speeds. Finish entire levels and engage in midair combat without ever touching the ground.
Think you've mastered the main adventure? Project Stormos comes with its own level editor so you can put yourself and others to the test. You can make levels in minutes and then just hit 'P' to play. Afterwards, you can save and share with friends.

Click Here to download Version 0.300a

Click here for the Project Stormos Community, where you can learn more about the game and Share and Download more levels!
Project Stormos also features online Leader Boards. Compare times and see who is the fastest in the world. Go to the forums and trade levels with the Stormos community. The game will be constantly evolving with new levels and obstacles added to the main quest.